With inPhoto Capture PS there is no need to make a picture and upload it to a desktop program for measurements – all you need is to capture the object with the camera lens, then start making measurements and analyze the image real-time! Instant real-time measurements are a great advantage that puts inPhoto Capture PS a step ahead its competitors! With this tool you get incredible options. Spend your time and efforts on something really valuable, and let inPhoto Capture PS do most of the work for you.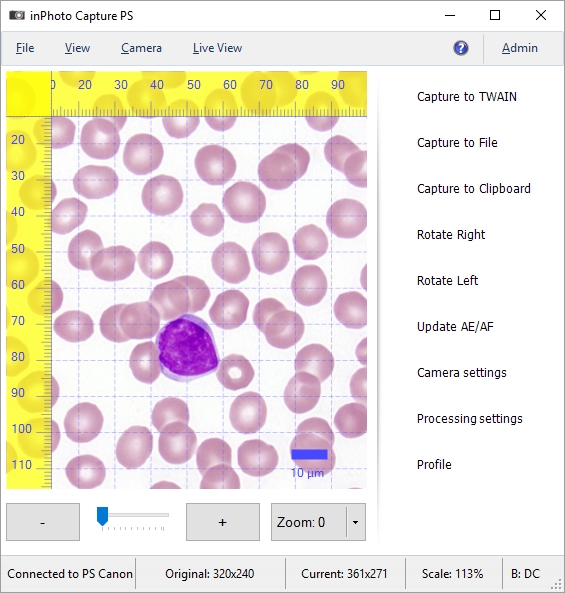 ---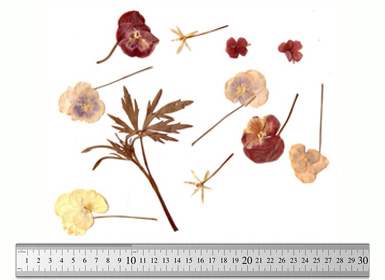 Rulers
You may choose to add a rulers right on the live view from your camera. This is extremely convenient for making measurements without wasting time of taking pictures and uploading them. As the rulers are all interactive, they allow setting guides and show the exact current cursor location along with linear dimensions. Also, rulers can be applied to already captured still image.
---
Calibration
To be able to indicate linear dimensions correctly, the ruler should be calibrated. Although the calibration process is fairly simple and straightforward, this step is extremely important as there are a lot of related actions based on the right calibration. But don't worry, you won't spend much time on it.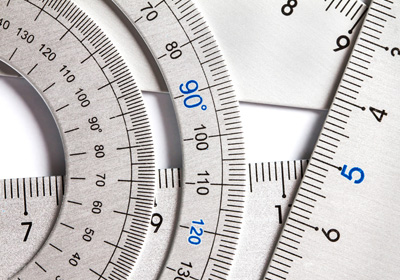 ---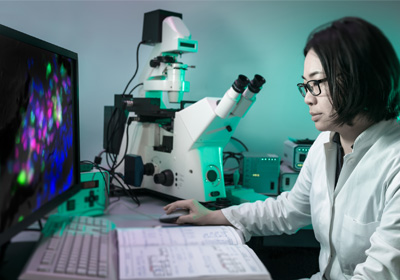 Processing window for measurements
Measurements window is a brand new processing window that includes the final shot, rulers and some other instruments for editing images. The tool is simple, convenient and user-friendly. It support all common types of digital image measurements.
---
Scale bar
For detailed image presentation and precise measurements, inPhoto Capture PS includes the scale bar option. It can be added on live view as well as on captured still shots. It is highly configurable: you may choose the type of scale bar, background color, or make the scale bar semi-transparent in order not to interfere with the image integrity.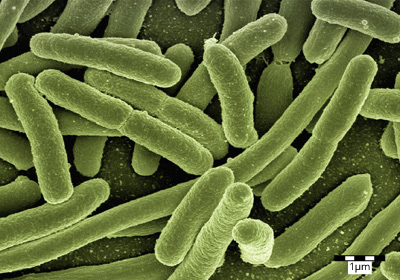 ---
In comparison to the use of two separate products for taking pictures and making its measurements, inPhoto Capture PS will significantly reduce the amount of time you need for this job by offering all the necessary functions and instruments in one piece of software.