To ensure the fast pace of ID photo–taking process, it is usually recommended to use remote control options for cameras. While in general remote shooting is helpful in creating an efficient workplace and speeding up document printing, the solutions in the market differ from one another and provide you with various advantages and disadvantages.
Let's take a look at the most commonly used options and discuss their ups and downs.
---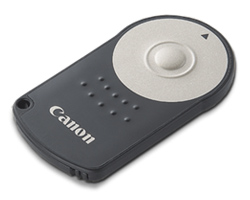 Remote controls. Some cameras can be operated from a distance via a remote control and such solution seems to be the best. While manufacturers truly try their hardest to deliver the best result, it is still far away from optimal. Remotes usually need their own batteries, you can simply lose them, and it is an additional device that an operator has to work with.
---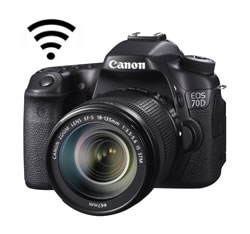 Wi-Fi controlled cameras. This solution is more convenient. One of the biggest downsides is unreliable wireless connection and not enough decent devices in the market. It is hard to find a Wi-Fi controlled camera that will provide high quality and a reliable connection with the host and won't cost you a fortune.
---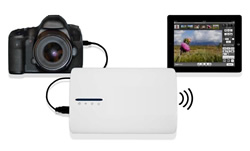 Wireless USB-units. A special coupler that makes the camera somewhat wireless has the same downsides as a previous solution. A wireless connection can be unstable at times and it is much simpler and convenient to use traditional methods of creating a solid connection between the camera and the host PC.
---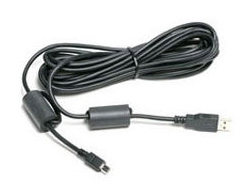 Direct USB-connection. We consider it the best solution. You do not need to use multiple devices and complicate the workplace. Any camera can be connected to the PC via a standard USB wire and will work perfectly. The connection itself has the reliability any business looks for in order to create an efficient workplace.
---