You can choose from various types of cameras presented in the market, and you should make that choice based on the requirements for specific management applications (when working with ISO standards) or the size of your business.
Let's compare the types of cameras commonly used to take ID photos and distinguish their main advantages and disadvantages.
---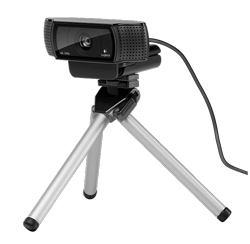 Webcams. You can find various models in the market. It is the cheapest solution. A webcam usually has a constant power supply provided by the USB-connection and it is generally plug-and-play. Setting up a workplace will be easy. All these advantages come with two huge downsides:
1. Low quality. ID photos taken by a webcam might be blurred and even pixelated, and it is harder to edit the photos.
2. No flash. You will need a good source of light in the workspace to get decent quality photos.
---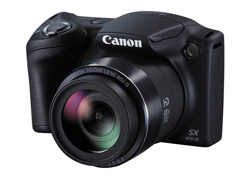 Compact cameras. A good compact is usually the best solution. These cameras have a decent flash and deliver optimal quality. They are easy-to-use and, as the name suggests, relatively small and handy. The market offers a wide array of compacts ranging in prices from affordable to DSLR or reflex cameras.
---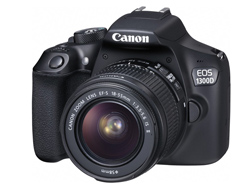 DSLR or reflex cameras. These devices are usually big and more complex so using them is sometimes inconvenient, but the upside is the highest quality you can get for your ID photos and even regular photos. Some models cost less than others, but generally they are more expensive than compacts. A reflex camera will ensure that you have the quality you are looking for, however they come with a high price and often a small business cannot afford them.
---
There are also special, often stationary, cameras like VALCams, but the quality you get is not enough to justify a price higher than any other offering in the market.